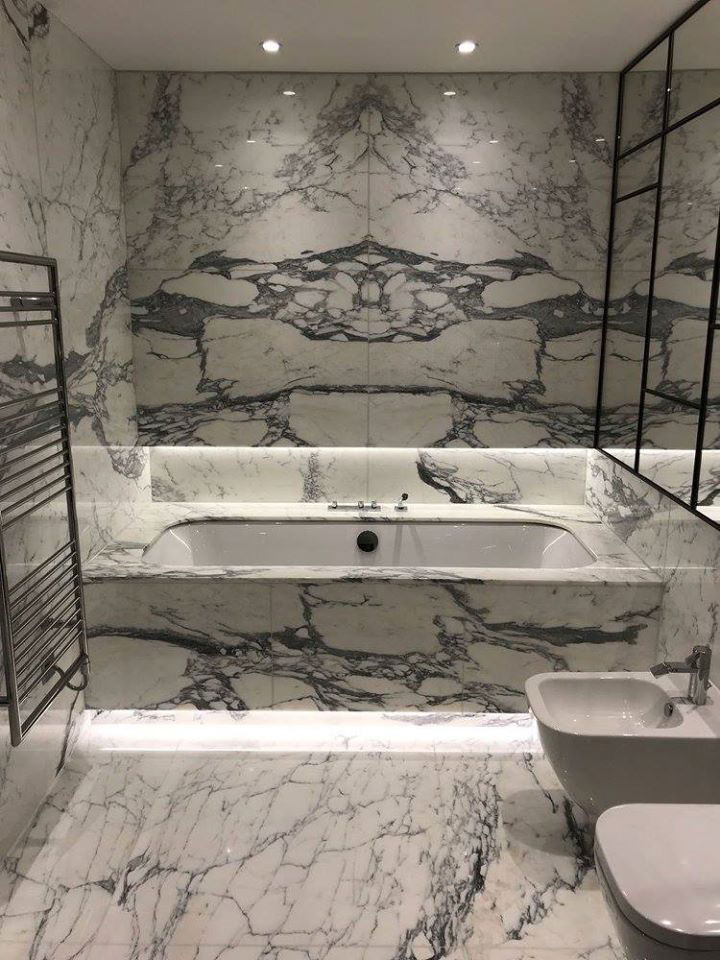 Book matching – a process in which a stone slab is split down the centre to produce a mirror image of two identical grains.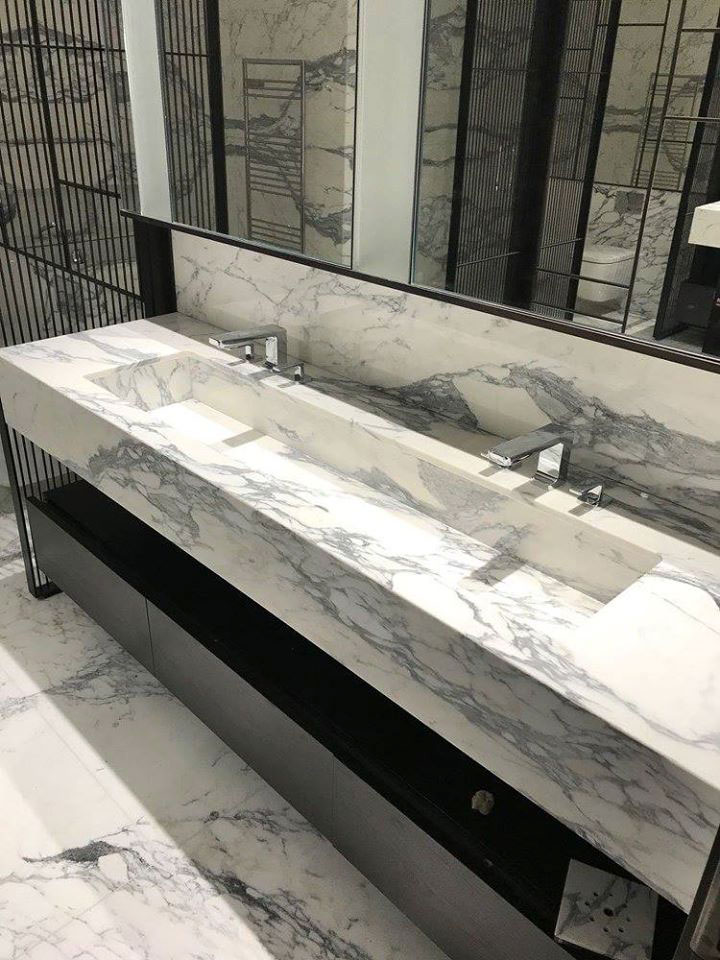 Whether its a splash of colour on your countertops or a flooring and walls, you can enjoy marble to your bathroom whatever your budget.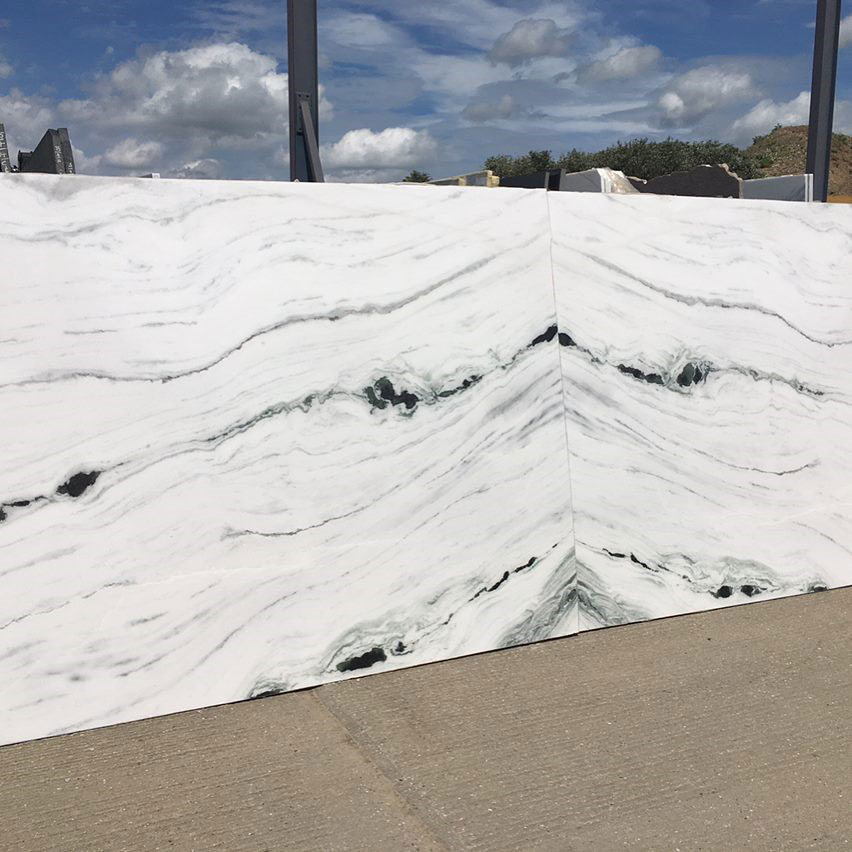 Natural marble is a great choice to have in your bathrooms thanks to its natural beauty and versatility.